Purchase a name to be Engraved on the Wall
Purchase Securely with PayPal services
Name on Wall
Sponsorship
Engraved
Price TBD
We are a non-profit organization funded soley by generous donations from individuals, businesses, clubs, and organized fundraisers.
We are a group of concerned Motorcycle Clubs, Ministries, and Independent riders who have come together to form this organization, Texarkana Fallen Bikers Memorial Wall...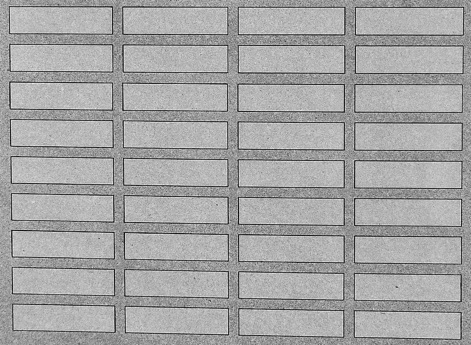 Simulation of Memorial Wall - Actual wall materials have not been finalized. This is for reference purposes only.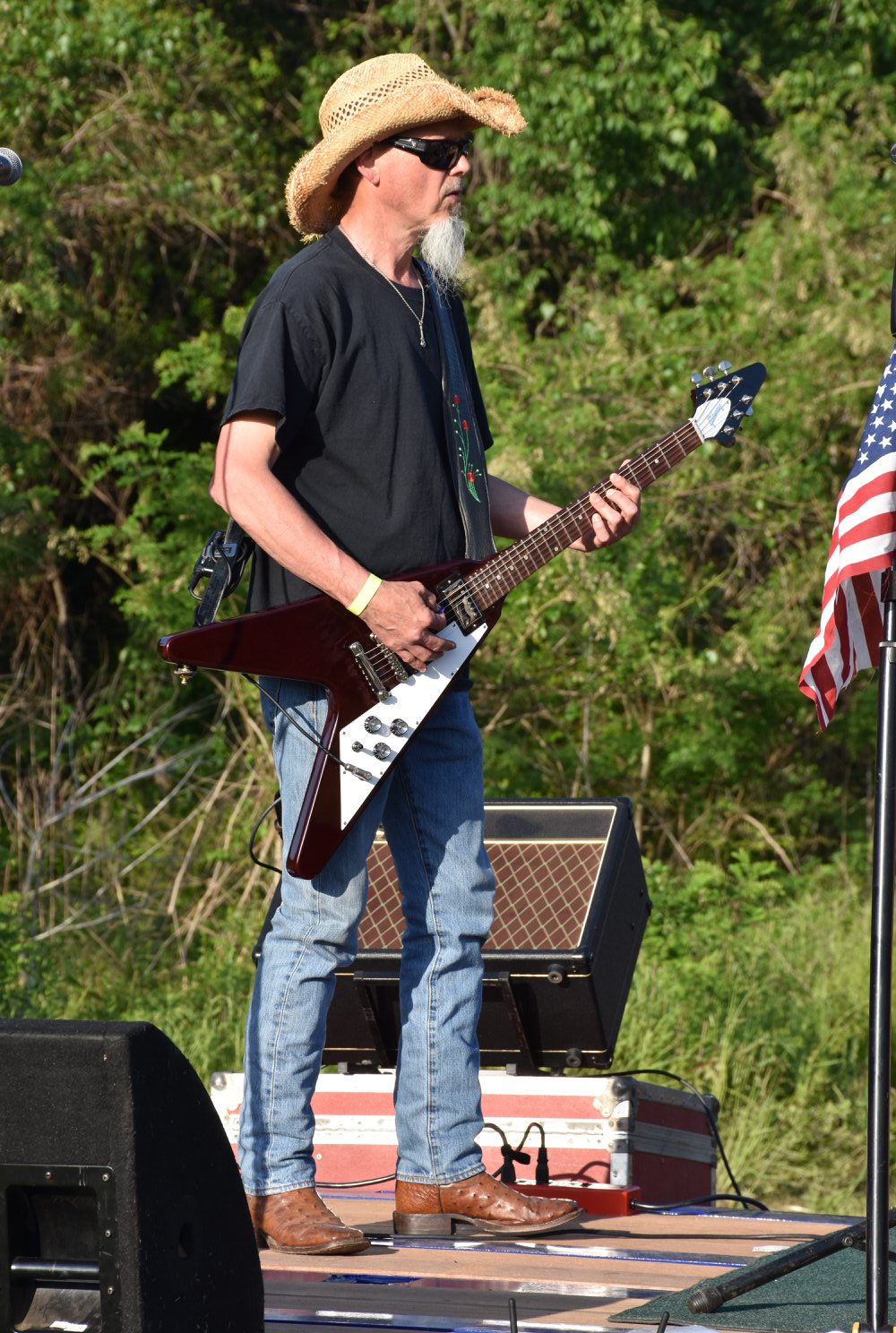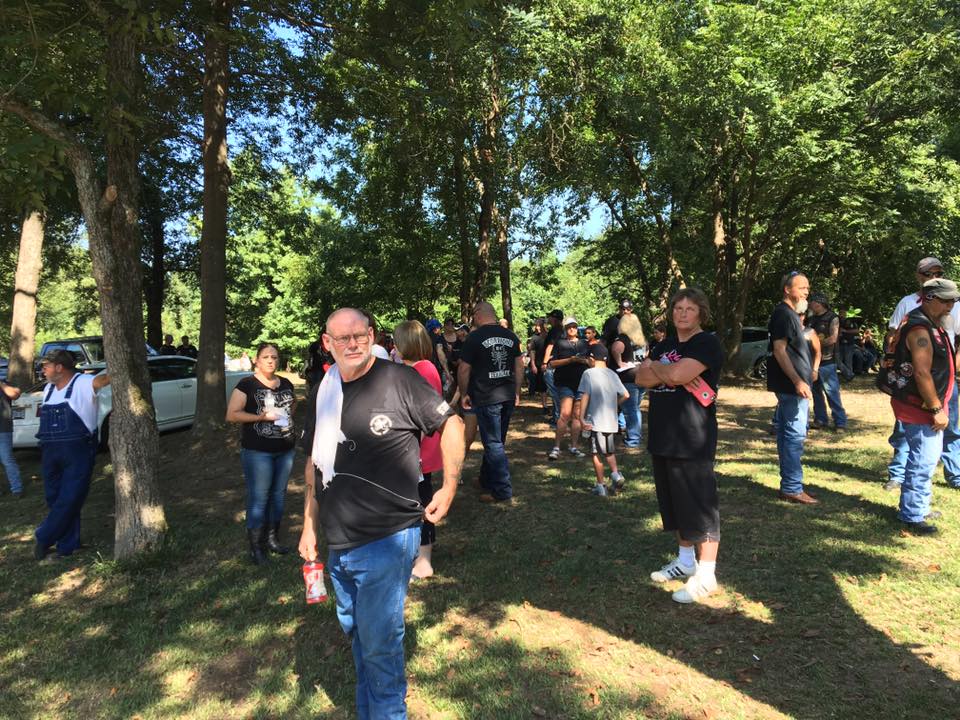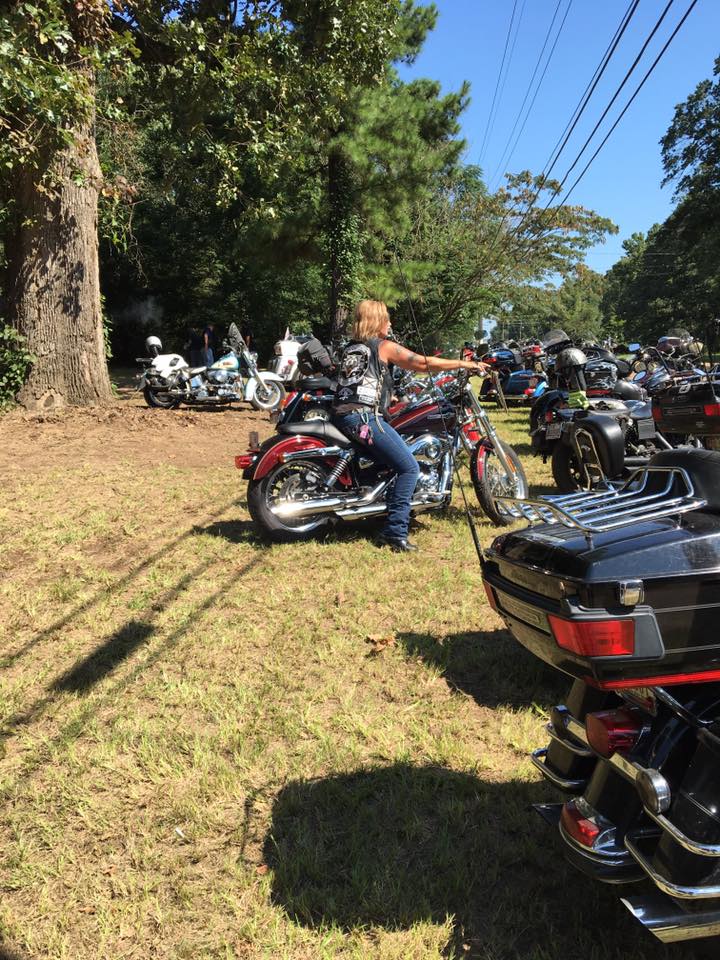 Pictures from the TFBMW Property